Root Whole Body
2022 Wellness Gift Guide
Give the gift of wellness to a friend or family member this holiday season.
FOR THE CARETAKER WHO PUTS OTHERS FIRST
We all know someone who is always generously giving. Show them how much you appreciate them by giving them the means to restore and refill their well.
FOR THE HARDWORKING PROFESSIONAL
Have a hardworking loved one on your holiday list? Maybe you're looking for the perfect gift for your boss or employee? Give them the restoration and relaxation they deserve this year.
The unconditional love and support from a parent is something to be treasured. Show them how much you care for them this season by gifting time just for them.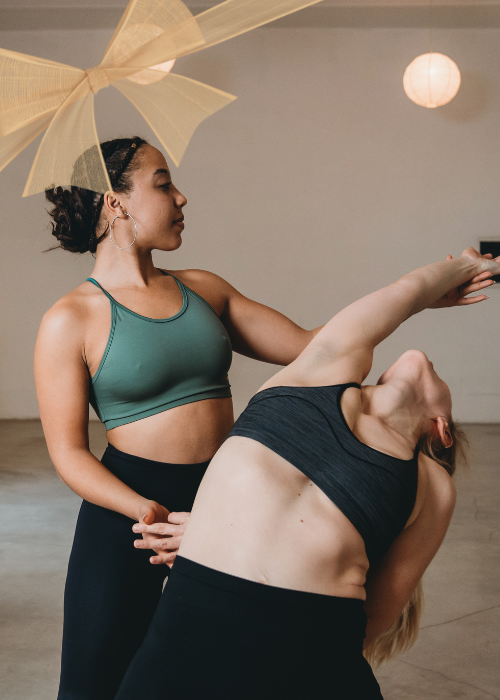 They work their bodies hard. Help your favorite athlete restore their body with these gifts to keep them at the top of their game.
FOR THOSE ON THE ROAD TO RECOVERY
Someone in your circle is going through a health challenge and you're not sure how to support them. Let us help you! From detox support, clean eating, mindful movement, organic skin care, stress relief and natural medicine, we make it easy and convenient to support their recovery.
FOR THE DEDICATED STUDENT
Classes, papers, studying galore. Allow your genius-in-the-making a moment to rejuvenate and keep their mind focused on their studies.
Have someone in your life who has made an incredible impact on your growth? Give them the gift of self care this year as a token of your gratitude.
Know someone who could benefit from some self care, but hasn't started a consistent practice? These gifts are perfect to help them start on their journey to whole body health and wellbeing.