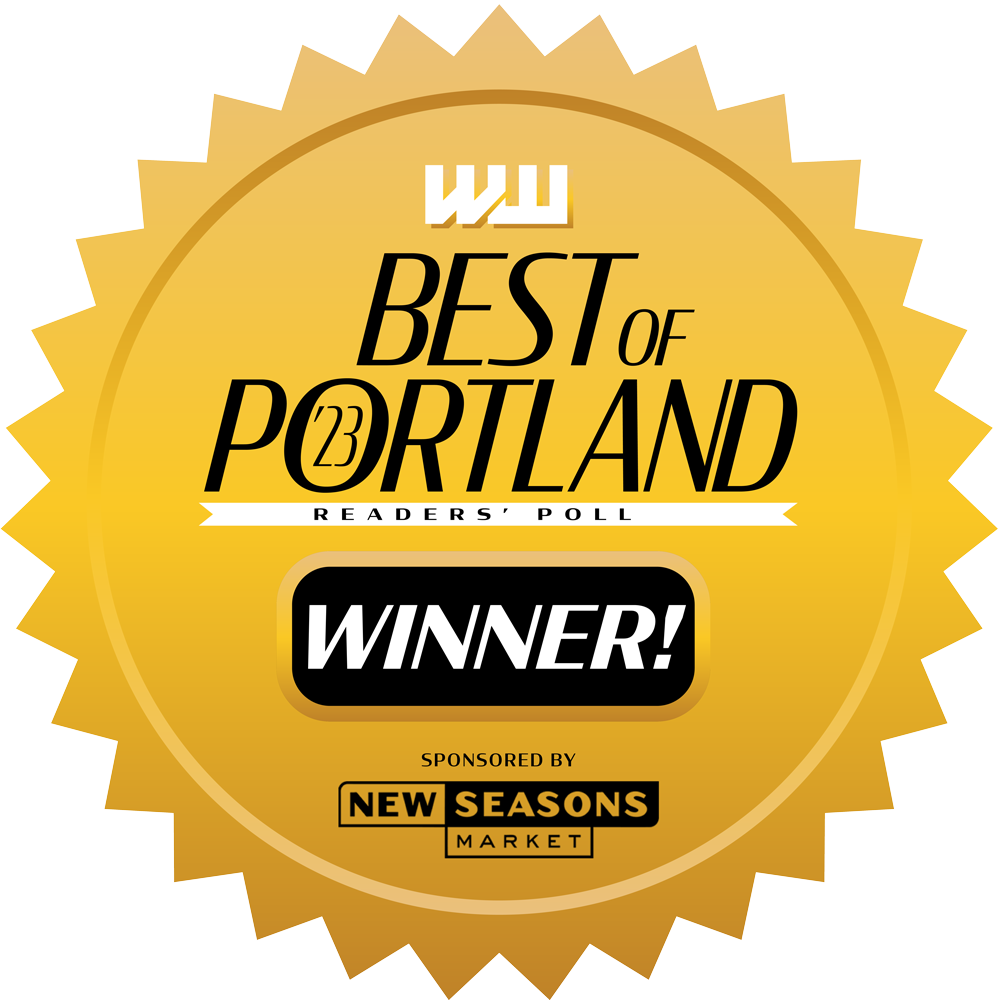 Root Whole Body brings together natural medicine
and preventative wellness all under one roof.
Our mission is to inspire a natural approach to health and wellbeingand to make self-care convenient and accessible for all.
whole body health account
ENJOY EXCLUSIVE PRICING + ACCOUNT HOLDER PERKS!
Up to 30% Off
Spa Services
Clinic Appointments
Movement Classes
Infrared Sauna + Hydrotherapy
Access To
Personal Health Advisor
Whole Body Health Assessment
Community Sauna
Tea Room
Enjoy 10% Off
Skin care
Retail Products
Supplements
Blossoming Lotus Cafe
Root Tonic & Tea
Exclusive Perks
Seasonal Gifts
Wellness Events
Priority Scheduling
Make a monthly deposit into your account and use your dollars on anything you like -massage, facials, naturopathic medicine, acupuncture, yoga, food, smoothies, tea, skin care, travel, events and more.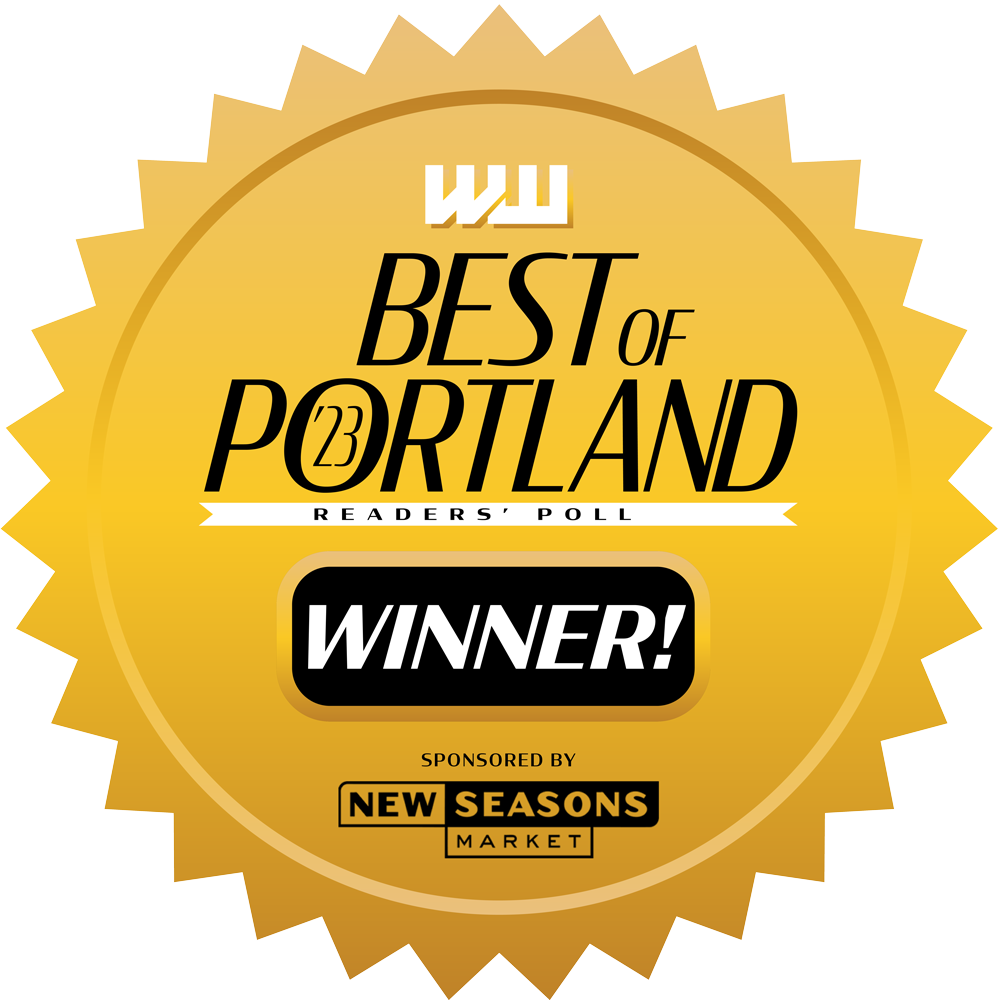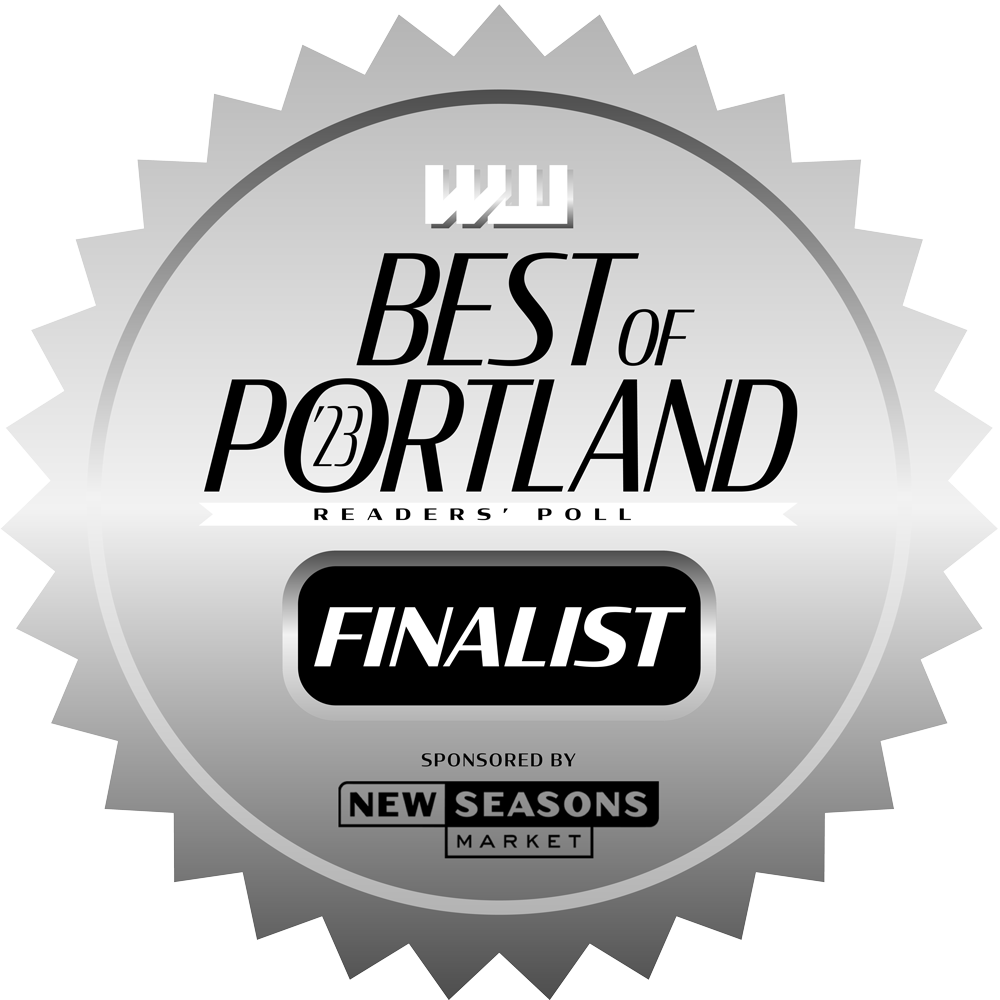 Best Natural Medicine Clinic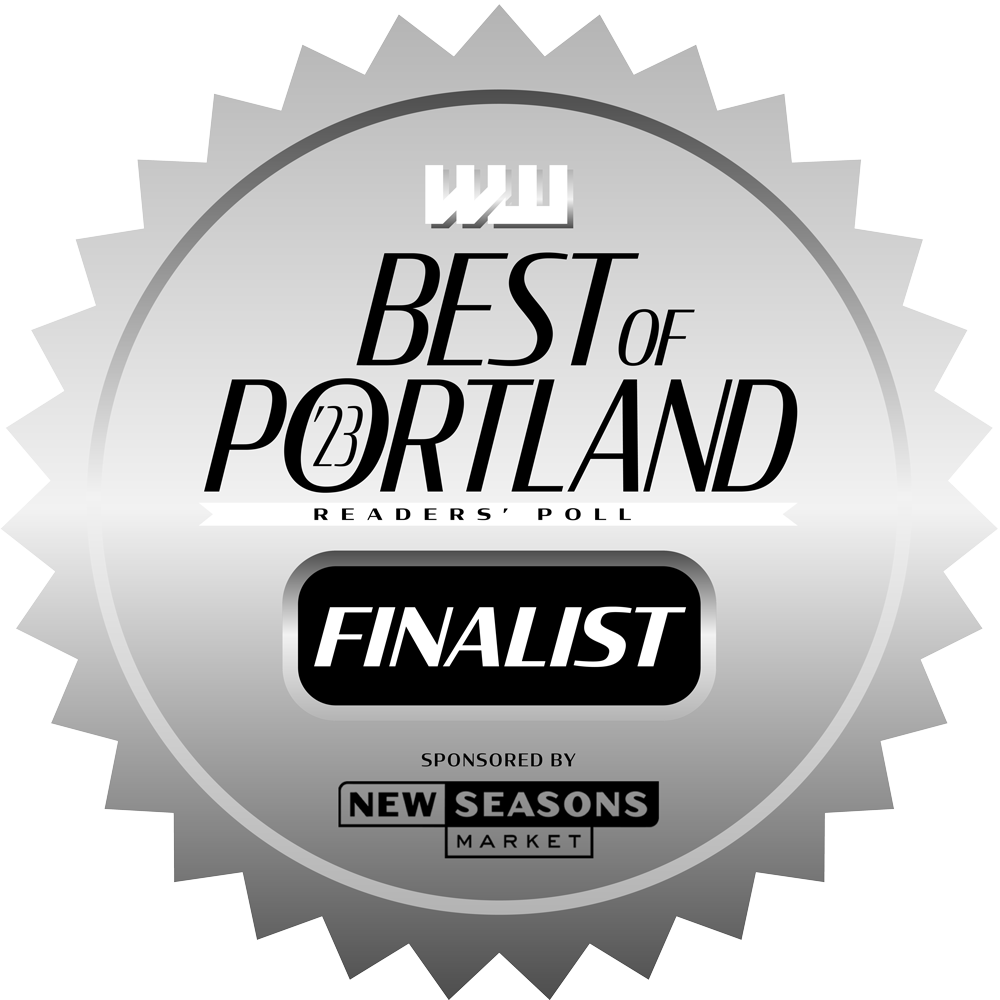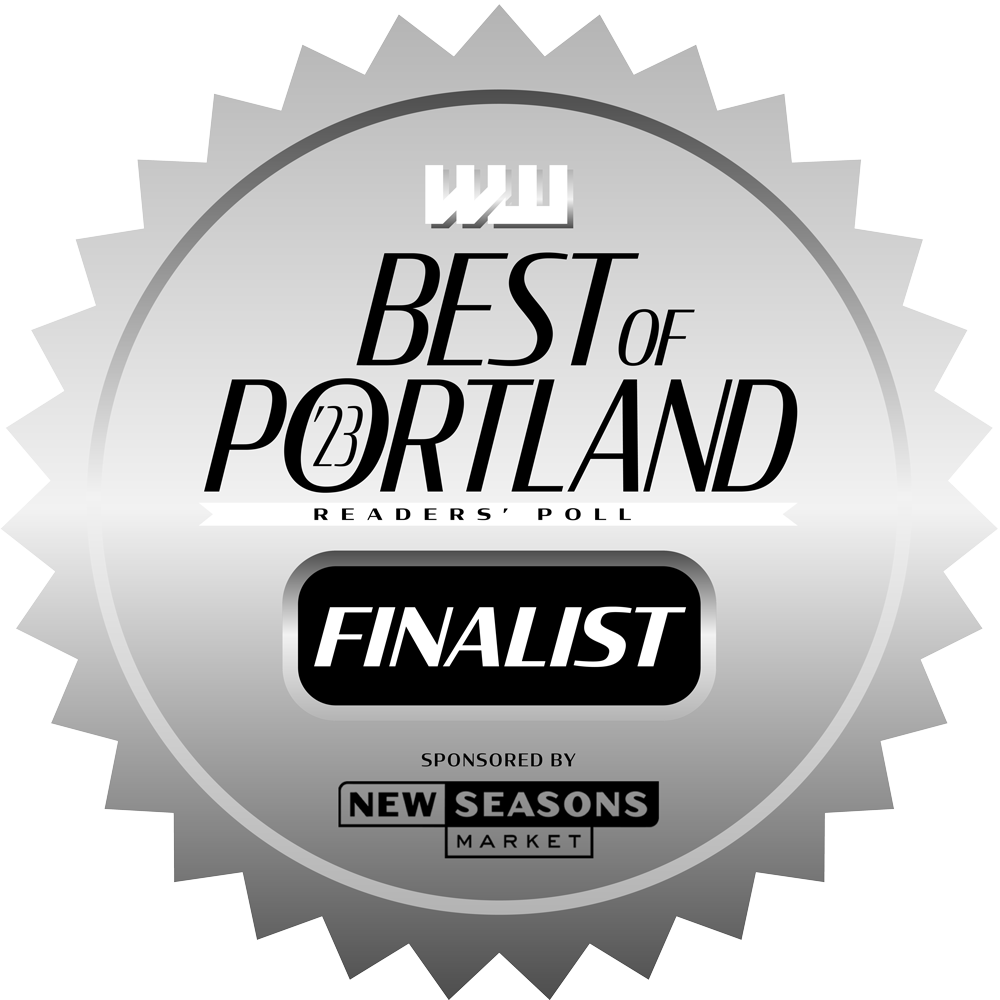 Best Vegan Restaurant
Blossoming Lotus Cafe at Root Whole Body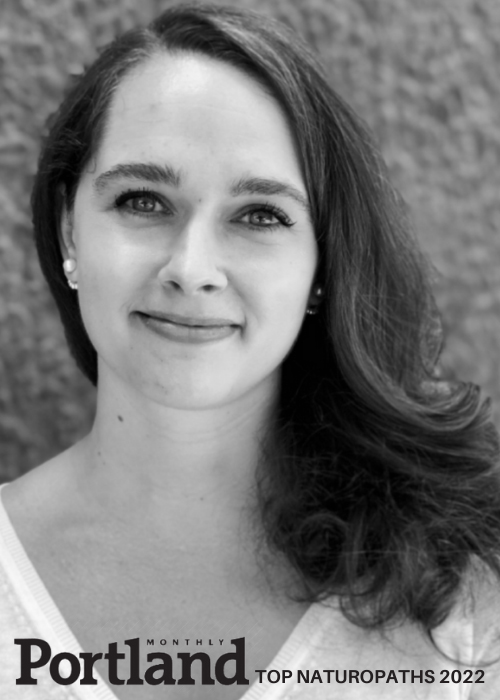 Dr. Katherine Walker, ND
Portland Monthly Magazine's Top Medical Providers 2022 & 2023
Portland's Top Naturopaths
Scott Baker, LAc
Portland Monthly Magazine's Top Medical Providers 2022 & 2023
Portland's Top Acupuncturists
"Wow, I LOVE Root. From the friendly, helpful and experienced staff, to the calming atmosphere, to the delicious vegan cafe. Time spent at Root is time well spent. Beyond my general love for Root, I will say it has been the best expeirences in Portland as far as organic facials, massages & acupuncture go."

- Susan
"Root Whole Body is outstanding at what they do. Any time I end up here I feel healthy, nourished, cared for, and just incredibly calm. Whether you're here for a class, a meal, or a treatment, Root Whole Body is a true 5 star experience."

- Matt E.
"This little urban oasis is a spa and holistic health center wrapped into one. I have acupuncture, an infrared sauna treatment, facial and massage there. In between the treatments I get to hang out in the cutest of tea rooms. They also have a full cafe with vegan option which are SO SO good."

- Shauna M.